Here are some examples of our core wellbeing packages and programmes, all of which can be tailored to meet the unique needs of your people and your organisation, or we can create something completely bespoke for you.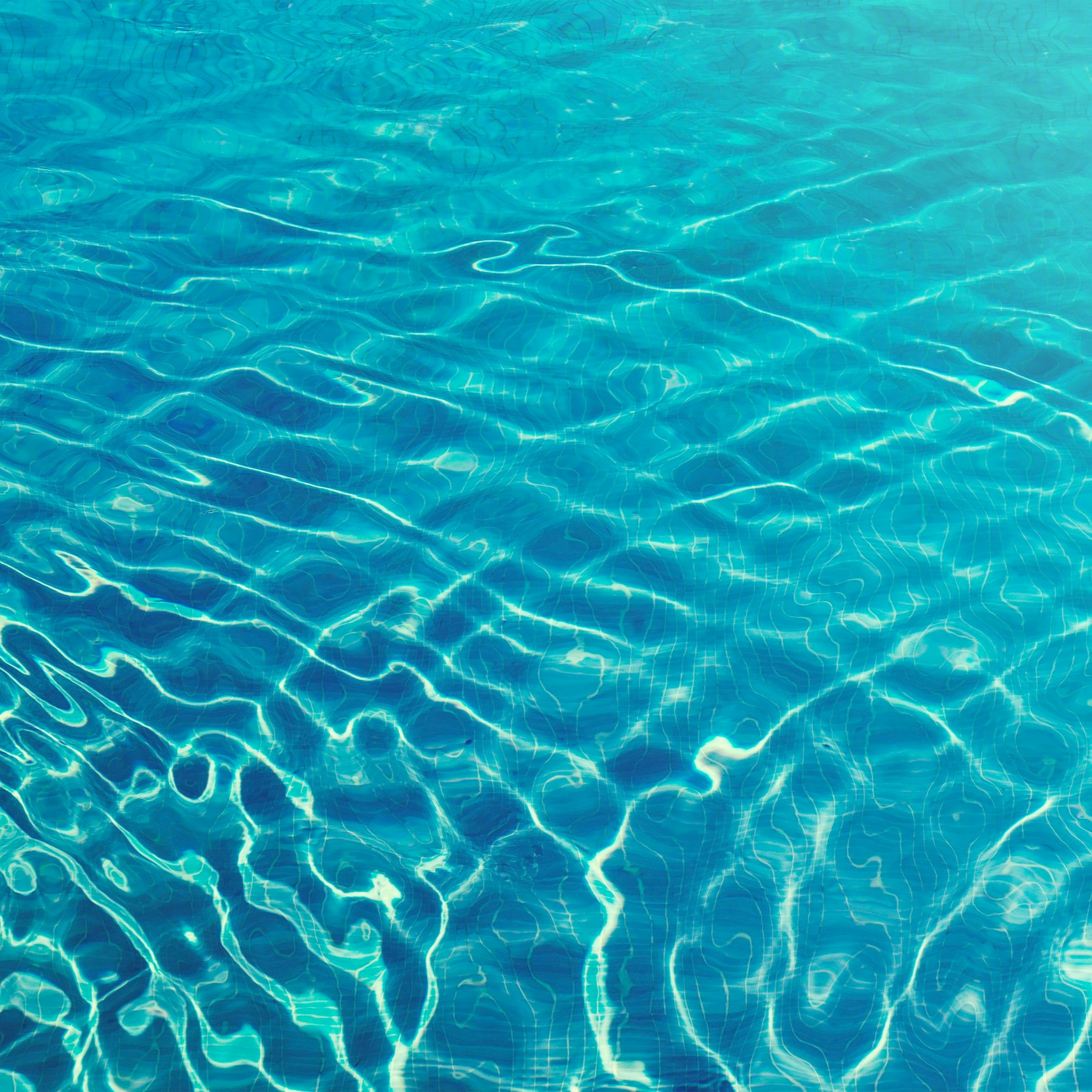 Workload pressures, too much responsibility and a perceived lack of managerial support can all take their toll on both an individual, and ultimately the performance of the business.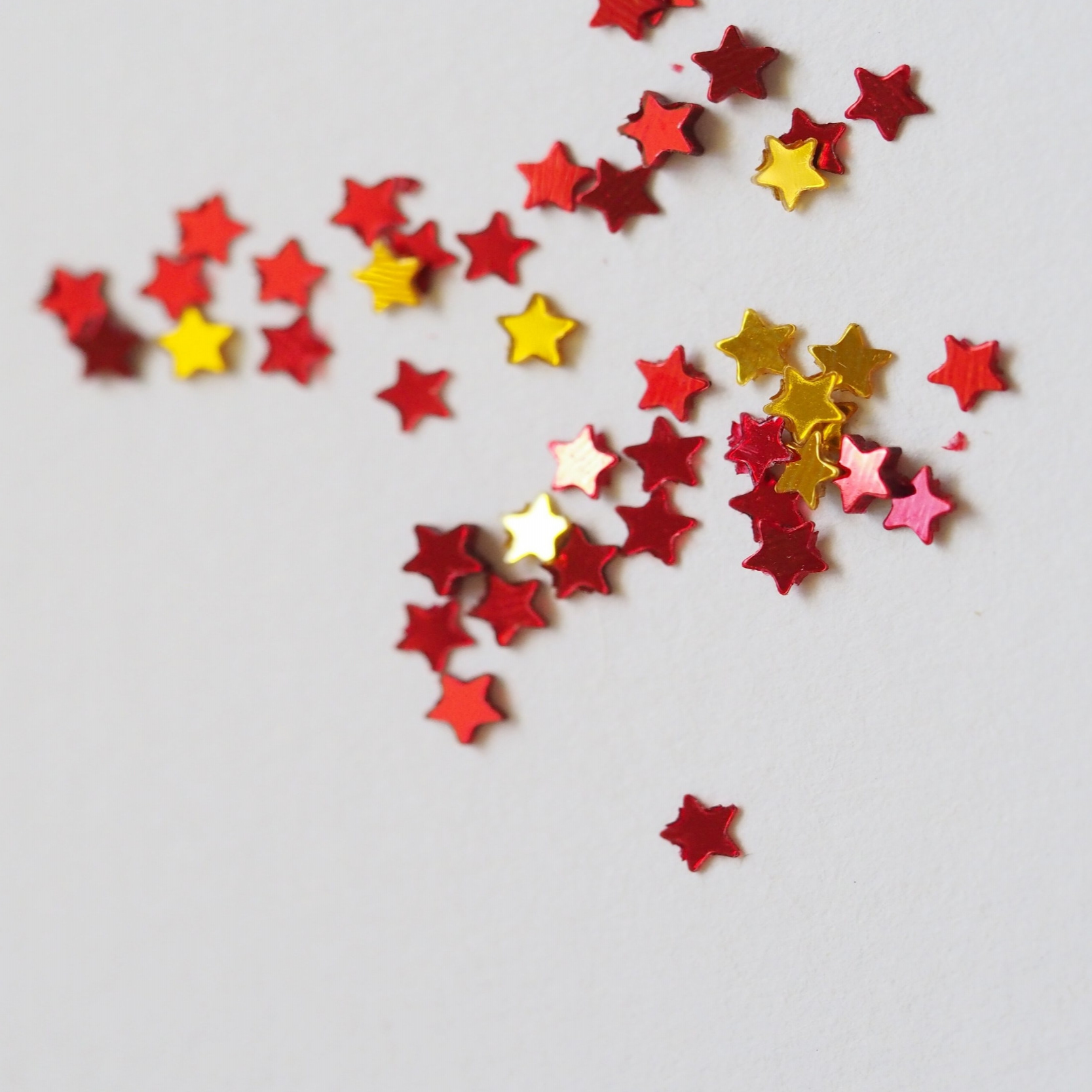 Acknowledging hard work and good performance is vital to help staff feel valued as an important asset to your business, and sustain high engagement levels.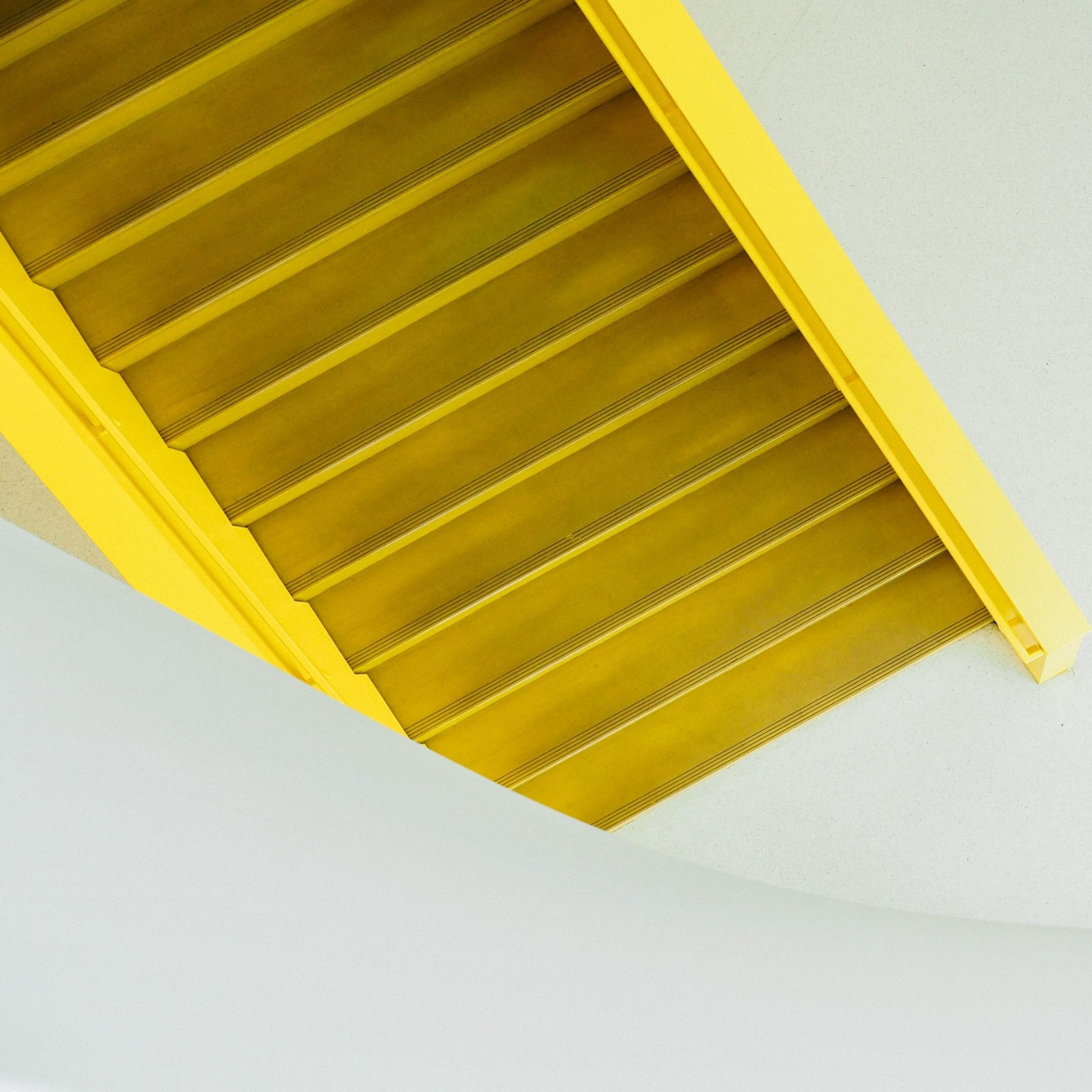 Offering your team the chance to plan a strategic and holistic approach to wellbeing in your workplace and cultivate lasting change.